Recording
At The Old Granary we have a professional recording studio to take advantage of the wonderful acoustic the concert hall has to offer, our passion is to collaborate with artists to create music. In the studio we have a great range of microphones to compliment several versatile recording spaces, in house we use a digital Pro Tools/Logic Pro system along with an efficient service. With meticulous attention to detail in both the recording and production stages we can also provide knowledge on song writing, music theory and arrangement. We encourage working in a relaxed environment at The Granary and focus on being creative, to achieve the best we possibly can. We aim to work with artists to produce your vision.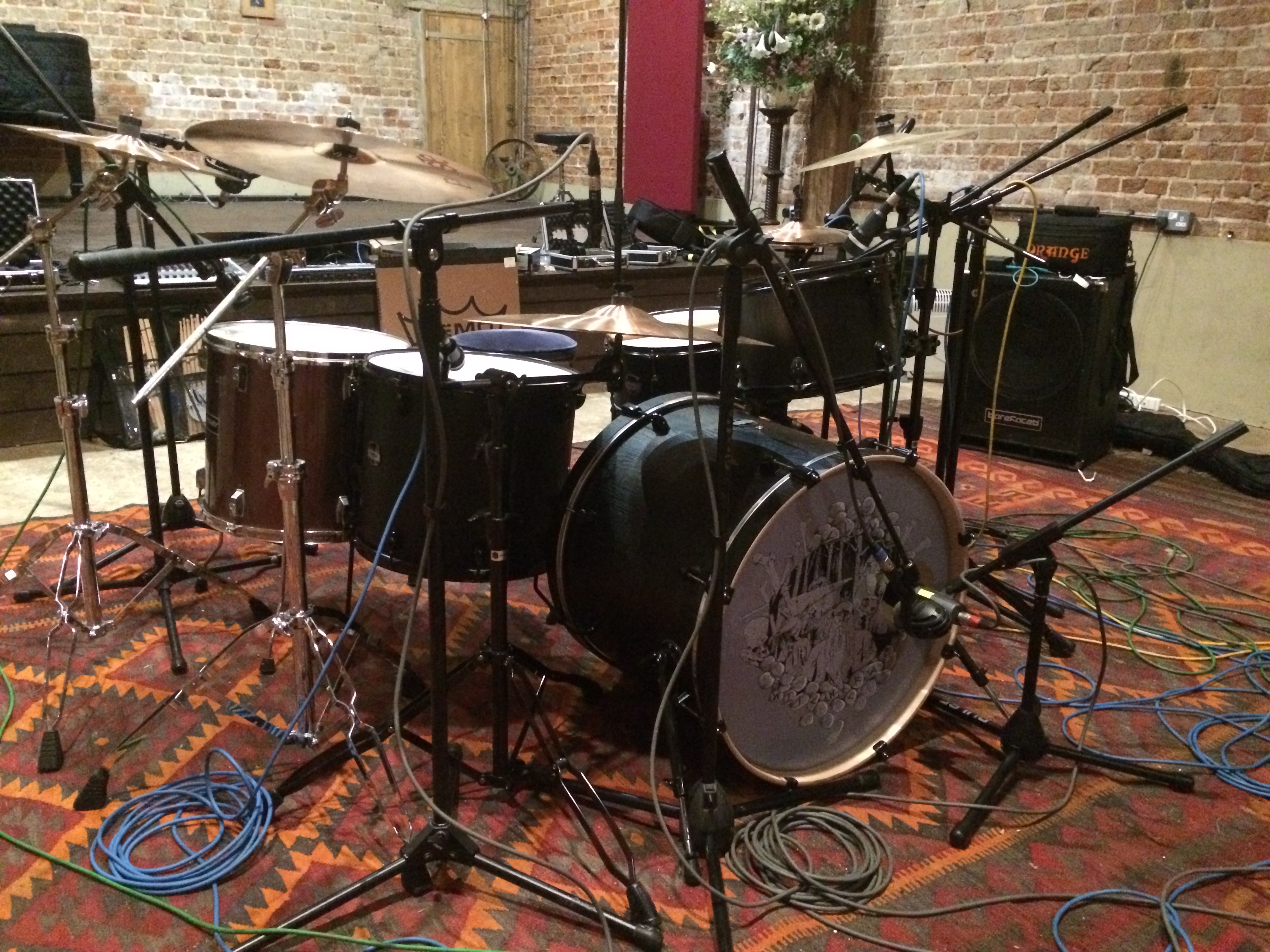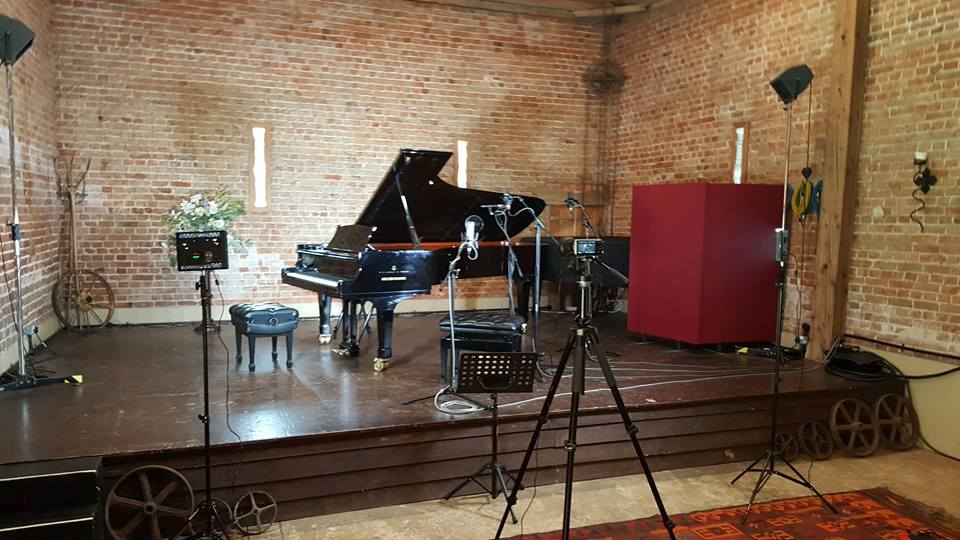 Engineers
Andrew Giller
enquiries@oldgranarystudios.co.uk
Ben Giller
+447595401037
For information on prices and booking do not hesitate to contact us.